Explore beyond the surface: Innovations for hard rock mining
Monday, October 26, 2020 | 2PM EDT
Live translation will be available in Spanish and Russian.
Explore beyond the surface
Be among the first to see the latest innovations for hard rock mining
First-of-their-kind designs. Jumbos that convert to bolters. LHDs designed to perform under pressure. There's more than meets the eye when exploring the latest offerings for hard rock mining.
How would a hoseless boom help transform your operation? What does it mean for a machine to be "intelligent"? Learn the answers to these questions and ask more of your own when you join the live introduction of the newest equipment from Komatsu at this exclusive virtual event.
Be there online as these products make their debut:
Small-class jumbo drill: ZJ21
Small-class bolter: ZB21
Medium-class jumbo drill: ZJ32Bi
Load-haul-dump: WX07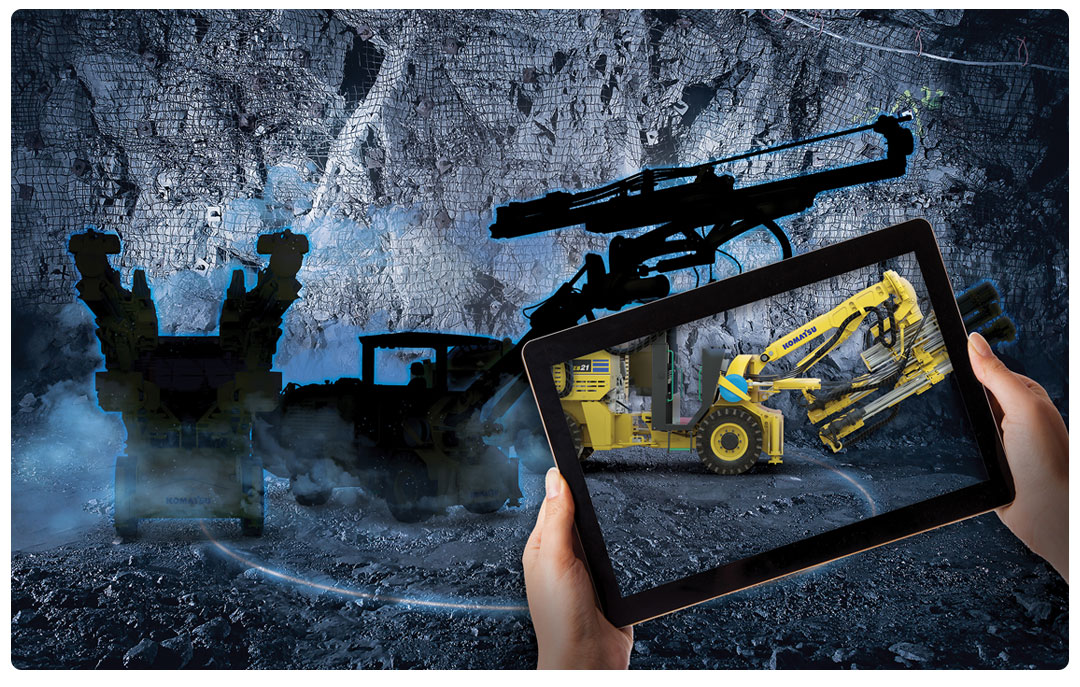 You'll have an exclusive preview of our latest innovation — a platform that offers 100% design commonality between jumbo and bolter from the rear skirt to the outer boom structure.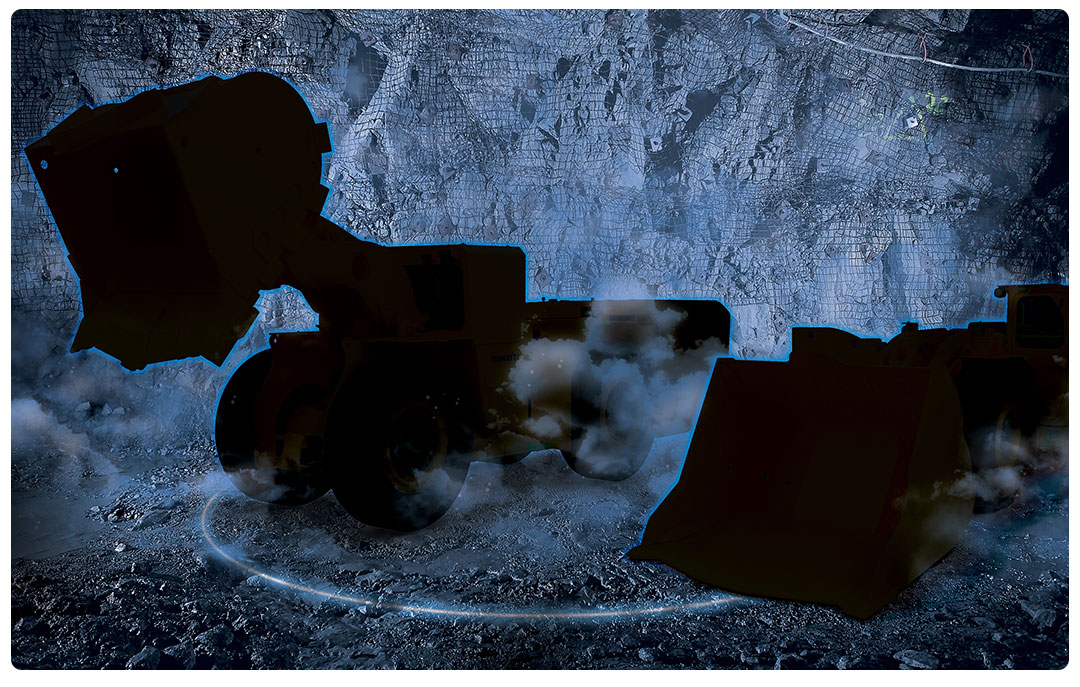 Get a glimpse of the updated WX04 4-tonne legacy LHD and the new WX07 LHD, developed from the ground up with a whole new chassis, Z-link kinematics, revamped powertrain and optimized ergonomic operator cabin for exceptional hard rock performance.
Register today to reserve your spot! Join live for your chance to ask Komatsu product experts your equipment, technology and service questions, and be among the first to see the equipment that is part of a wave of innovation for hard rock mining customers.